Communication & Soft Skill
The idea for communication and soft skill training emerged from the observation that all the beauty pageants are good-looking but at times lacks effective communication and interpersonal skills to express their ideas therefore experts training and advice will helps in creating the desired image.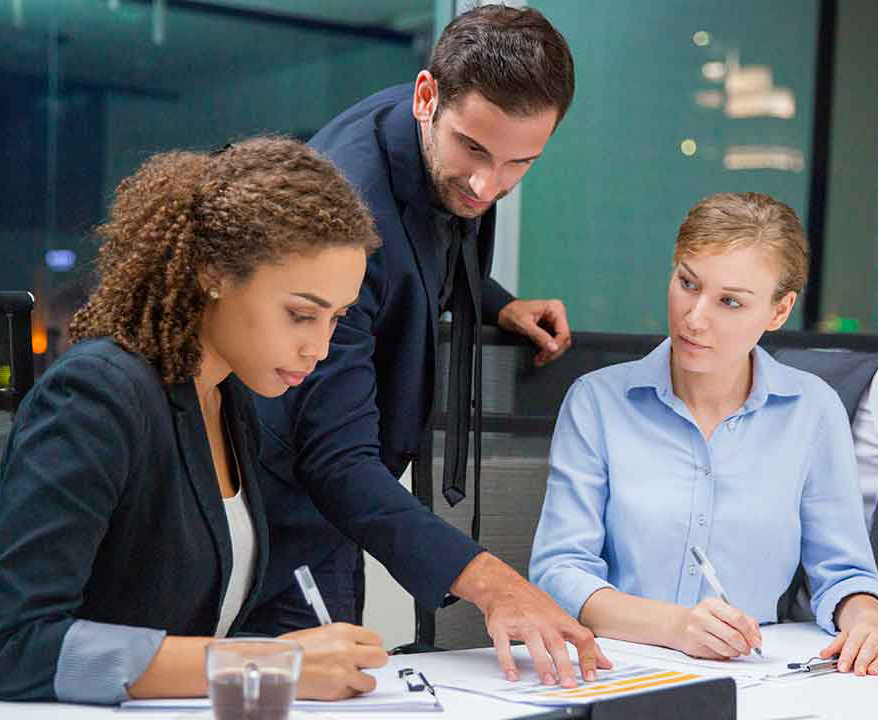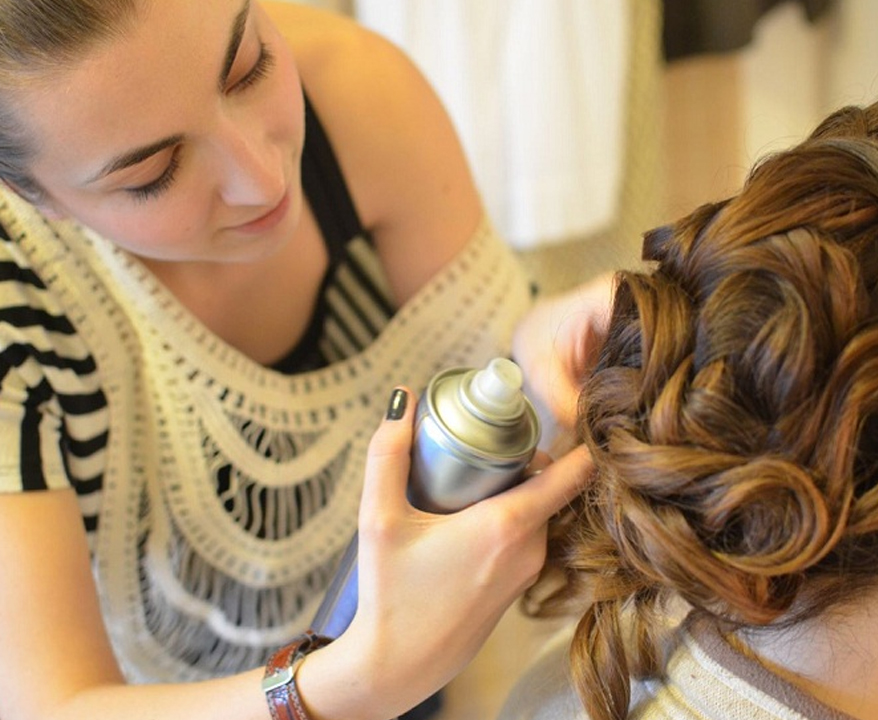 Hair-Styling
A perfect hairstyle not just enhances your personality and beauty it completes the over-all look of a person. A creative hairdo will awaken the beauty of a person. The contestant will learn hairstyling on different outfits like Indian wear, western wear, fusion wear and formals.
Makeup
Makeup is an art an expression of beauty. It transforms the appearance of a person. A skilled hand and imaginative mind is required to get the desired look. Training on makeup and application techniques will be given on daily basis till the final event.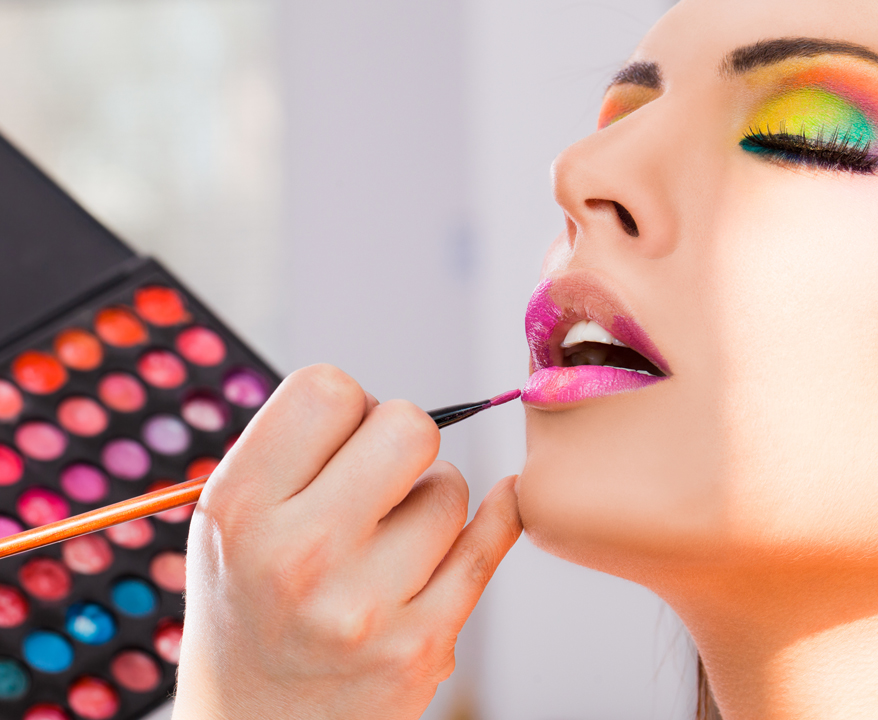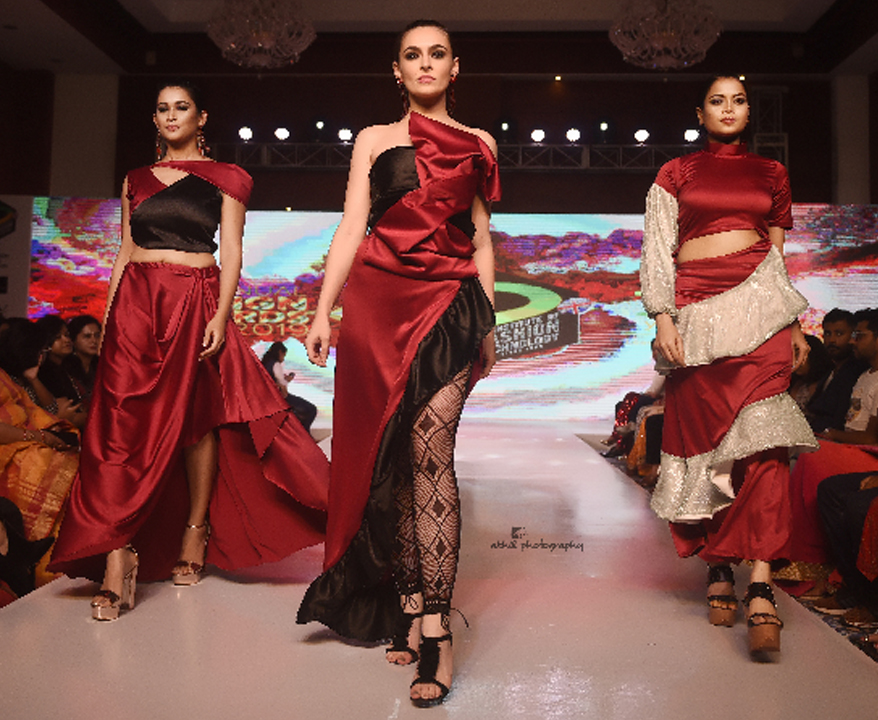 Ramp-Walk
Mrs. India Global gives an opportunity to all the contestants to learn from the experts and better their knowledge and skills. Ramp walk experts will share their experience and tips to prepare the contestants during training to improve their posture and to be an ultimate diva on ramp.
Costume Styling
An imaginative costume styling will not just make you look presentable but also gives you immense confidence. Costume styling is also a tool to express a character and story. A professional training and advice in costume styling will be provided by the experts in Mrs. India global.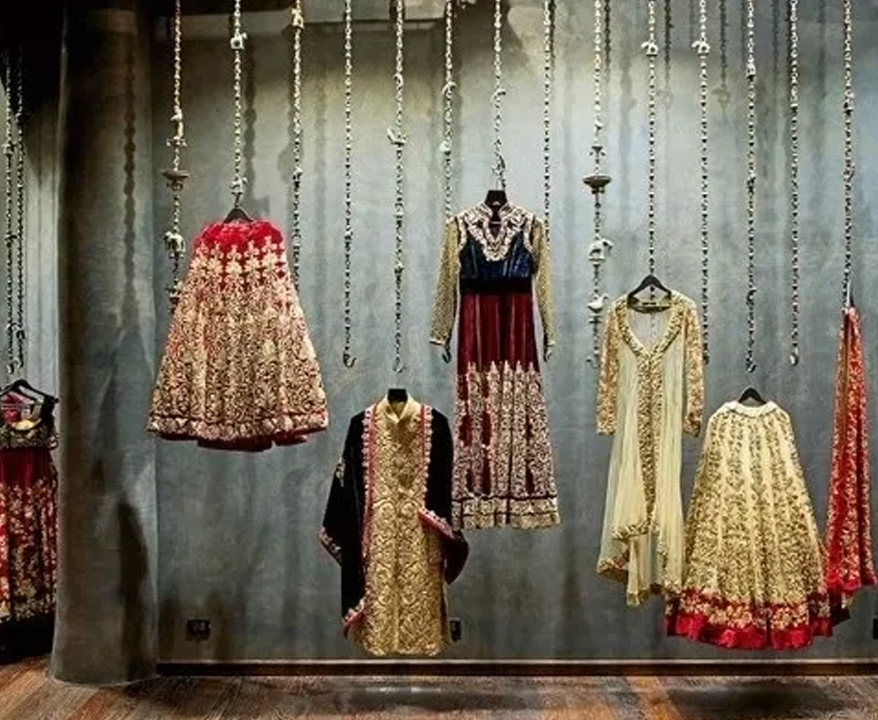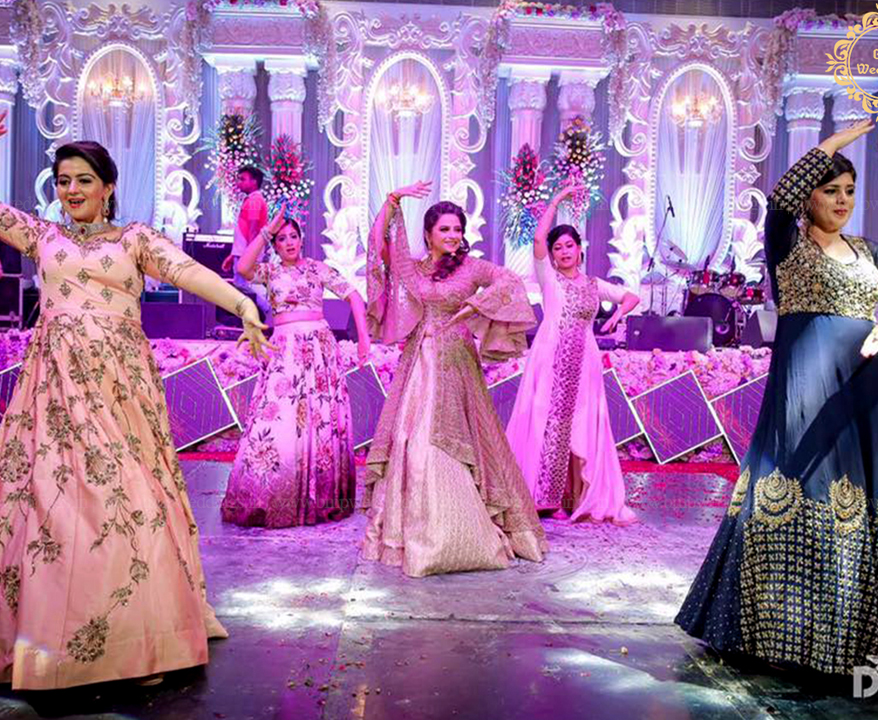 Choreographing
Mrs. India Global gives a wide range of experience for all the selected candidates for learning choreograph from the experts. The selected beauty pageants will be provided practical knowledge and the classes will be artistically designed to understand body movements and steps to express human emotions. All the selected models will be taught about dance and will skillfully design, arrange and synchronize the body movements to express human emotions which please and overwhelm the spectators.
Yoga
The ancient yoga which is a great form of exercise to maintain correct body posture and also helps a person to face any situation, success or failure, steadily and positively. The contestants will learn a sequence of asanas, Pranayam, meditation and kriyas to achieve a more holistic approach to life. The yoga and fitness training will help contestants learn tremendously and enable them to reach towards their desired MRS INDIA GLOBAL 2022 title.